What options do I have during the Cedar Shortage?
As COVID-19 changes the world in endless ways, an effect widely seen within the New Zealand building industry is material shortages. The pandemic kickstarted a boom within the construction industry, with the year ended 2020 showing approximately a 33% increase in GDP compared to only 5 years prior. However, due to global supply chain issues resulting from the pandemic, New Zealand is often not included on the usual supplies routes, leading to a shortage of building supplies across the New Zealand construction industry.
The combination of a booming construction industry and changing supply chain routes has affected many imports, but one of the most significant is cedar. With some builders reporting a 30% increase in cedar cladding in 3 months, not to mention heavily delayed lead times, a historically popular style may now be out of reach for some homeowners.
Thankfully, as the construction industry continues to innovate and bring out new products, there are comparable cedar alternative options available in the market.
Powdercoated Aluminium Cedar Alternative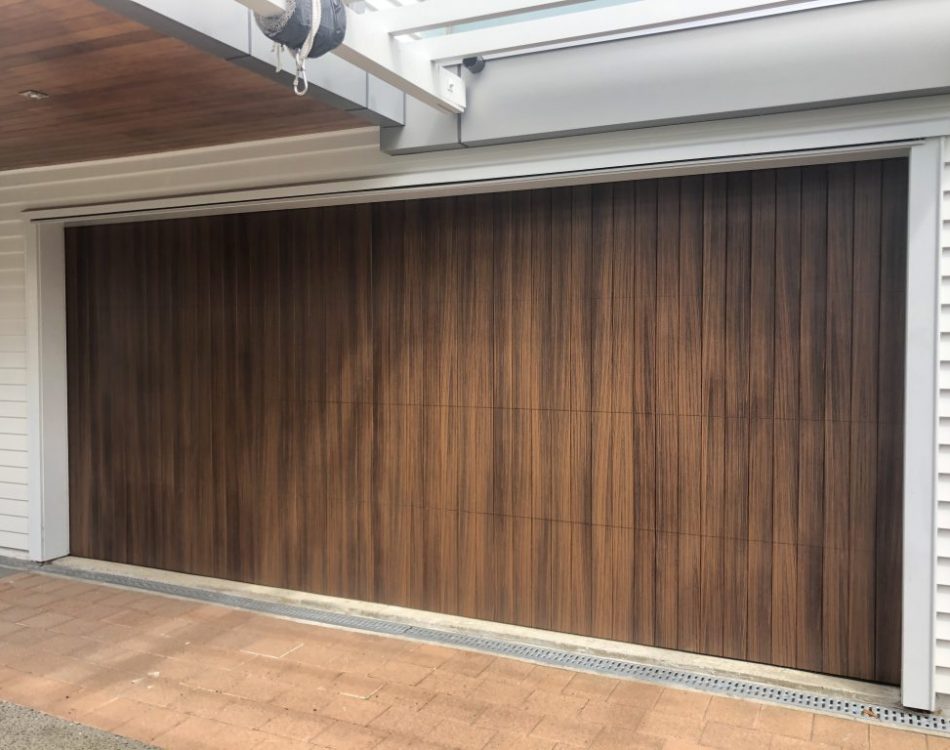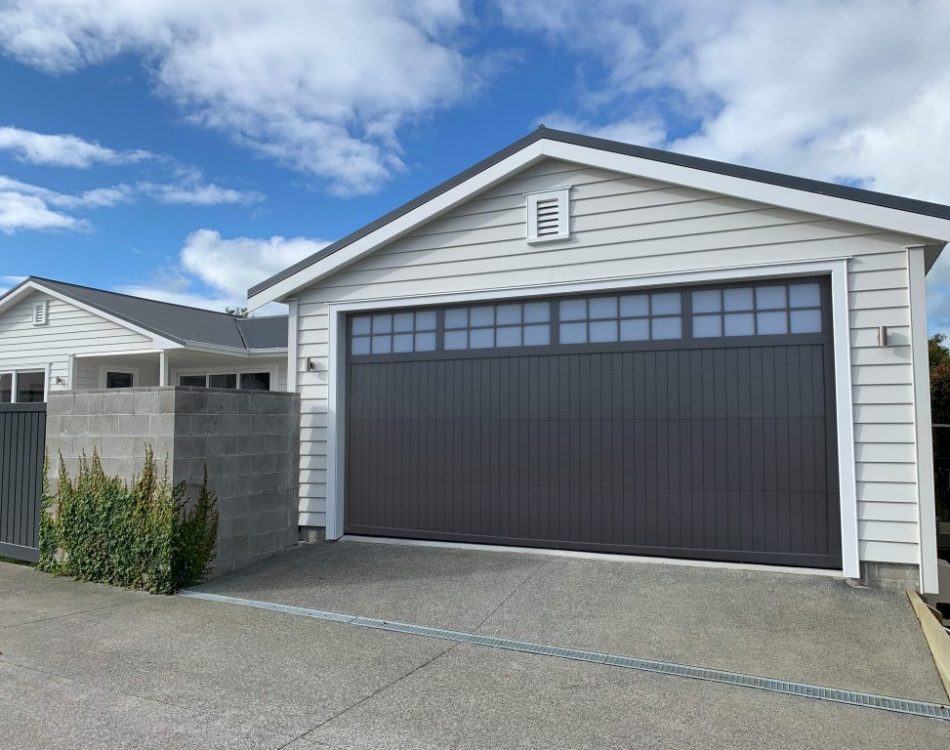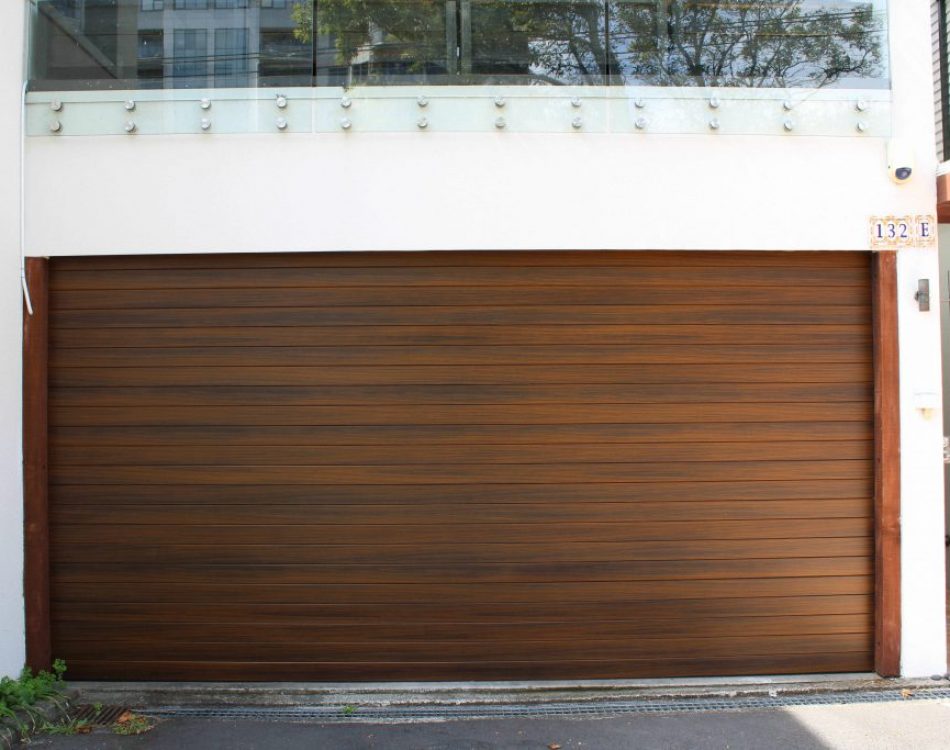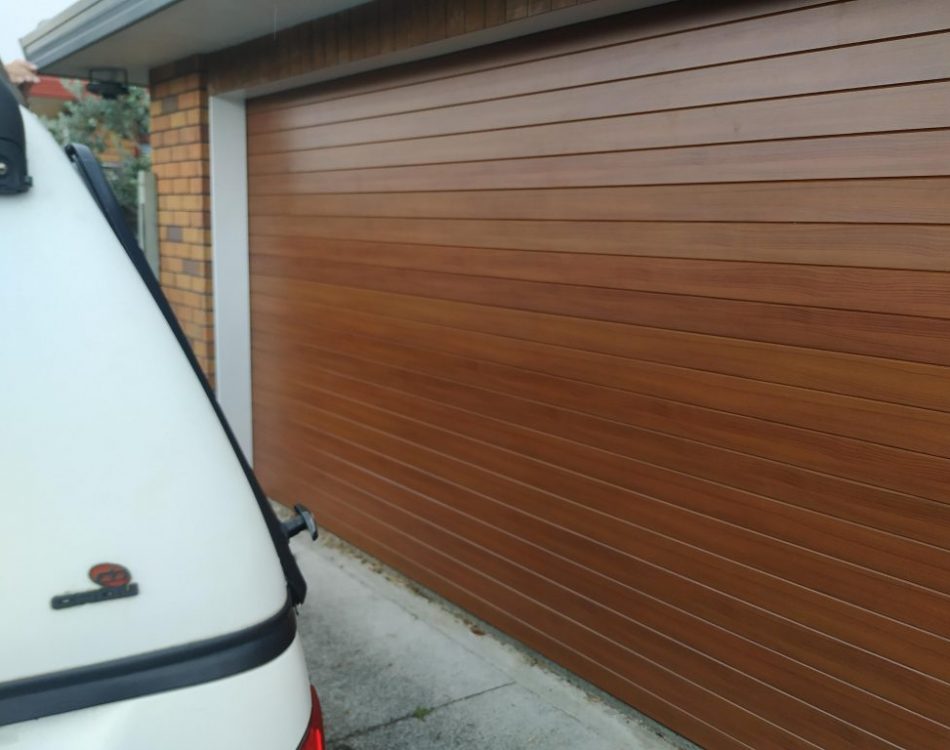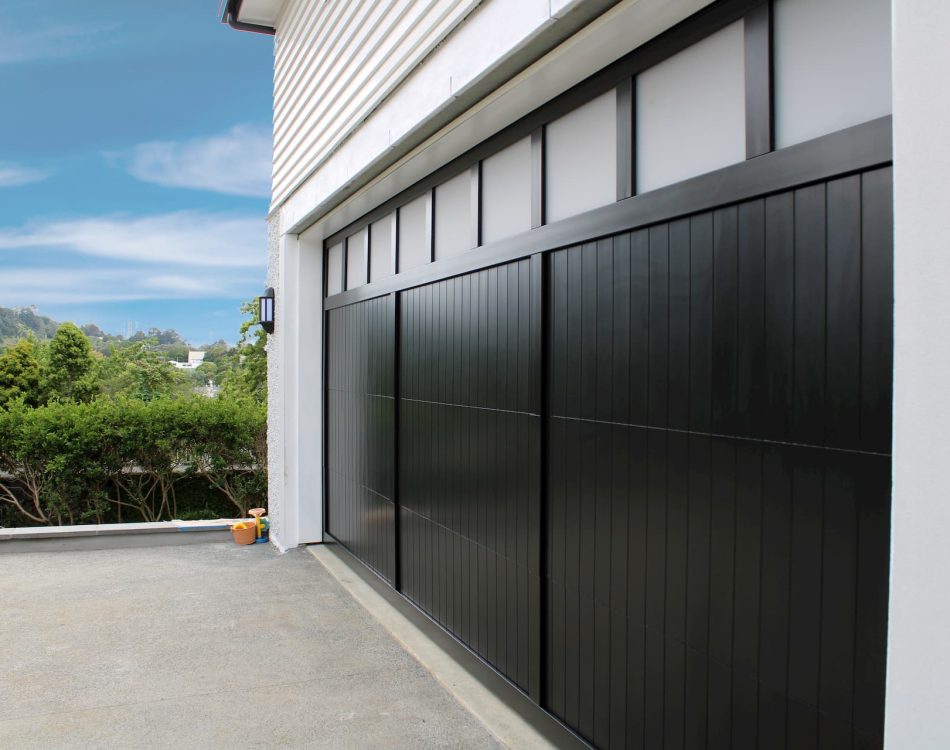 The first, and arguably most popular cedar alternative is Powdercoated Aluminium. This is manufactured using a base Powdercoat colour option initially, then laying over with a woodgrain-looking "film". The supplier owns many different overlaying film patterns to replicate a wide range of wood textures. Mixed with the range of underlying Powdercoat options, the range is extensive.
In fact, the Powdercoat suppliers can colour match to requirements and haven't let a client down yet.
Given that the "Woodgrain" finish lies in the Powdercoat itself, this can be paired with a range of different aluminium profiles such as flat sheets, boards, or battens, to deliver a further range of design options.
Best of all, the woodgrain option is available with Interpon's extensive D2525 STF 25 Year Warranty on the Powder Coating.
The standard powdercoat also has 100's of colours available and will deliver a 10, 15, or 20 year Warranty depending on the selection.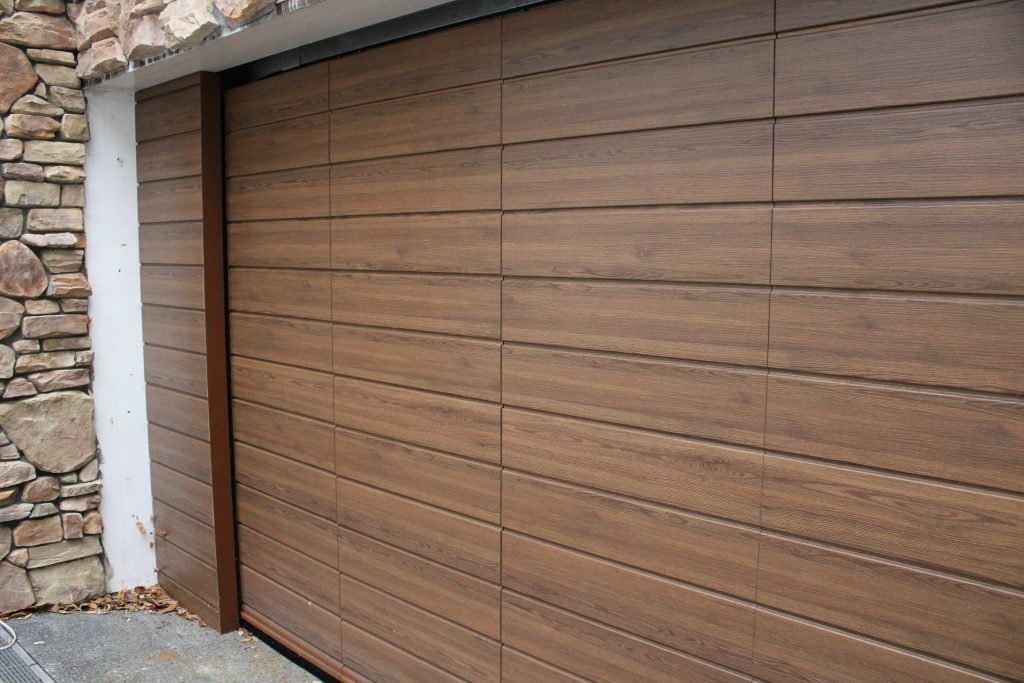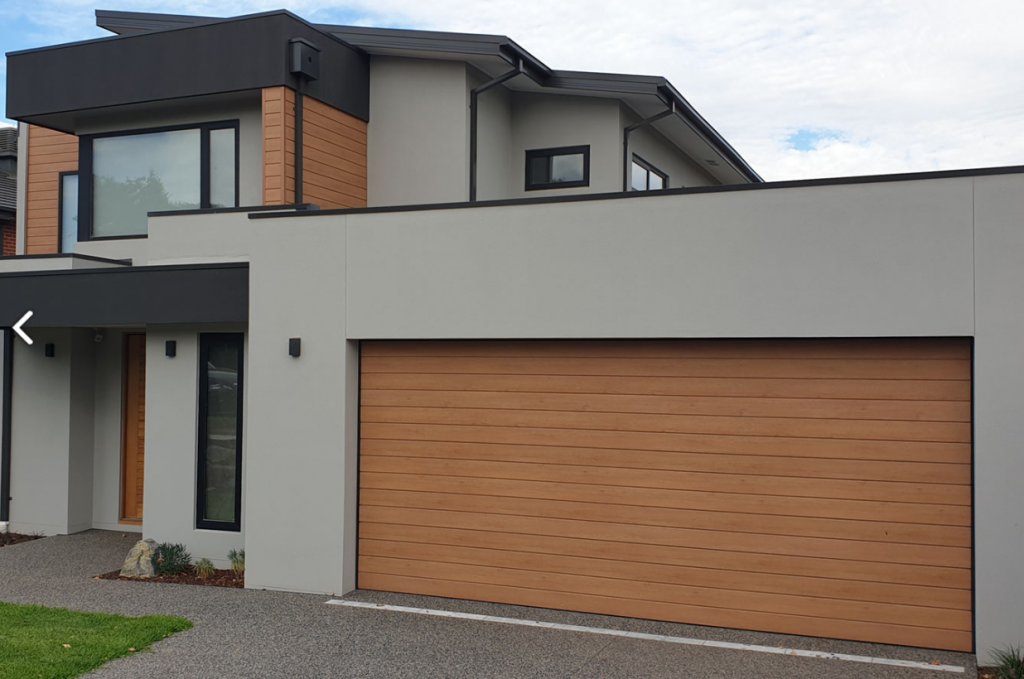 Another cedar alternative to replicate the board finish is composite materials. This material is made to replicate timber and comes finished with a Wood-grain embossed surface. Designed for longevity, this alternative is also eco-friendly and maintenance-free. Constructed using the popular tongue & groove profile, this finish is available in 6 woodgrain-like finishes and holds a 15 Year Comprehensive warranty.
While this may not have been the first option for many homeowners, there are many advantages to moving away from cedar. Due to the natural aging properties, cedar requires regular upkeep throughout its lifecycle and can be prone to warp or rot if this is not upheld correctly. This ongoing maintenance can be costly however both timber alternative options are virtually maintenance-free, neither requiring paint or stain throughout their lifecycle.