There are a unique set of factors to take into account when selecting a Commercial Garage Door. 
Prestige specialise in bespoke, so we design every garage door to suit. From the aesthetic to opener requirements, we curate each package for your property. 
While each commercial premise may need a bespoke solution, read on to see some of our most popular commercial designs. 
FOR A NO OBLIGATION QUOTE
* For a new or replacement garage door
From high-use carparks to underground, your property may need ventilation for many reasons. There aremanyf ways to achieve these specifications.
FULL LASER CUT from mesh-style to full images, anything is possible.
PARTIAL LASER CUT can bring light into an area while providing some privacy.
MESH aesthetic is achievable either through laser cut process or a custom profile. 
LOUVRE finish is also able to achieved in a ventilated finish.
Popular in Fitness Centres and hospitality, there are many design options to suit. Whether filled using Plexiglass or Glass, this is a great option for mixed-use spaces. 
Transparent finish is popular to provide both visibility and security.
Obscure finish is popular to bring light into an area while providing some privacy.
Custom Get in touch for more options.
Mix and match the many infill options with a custom frame finish.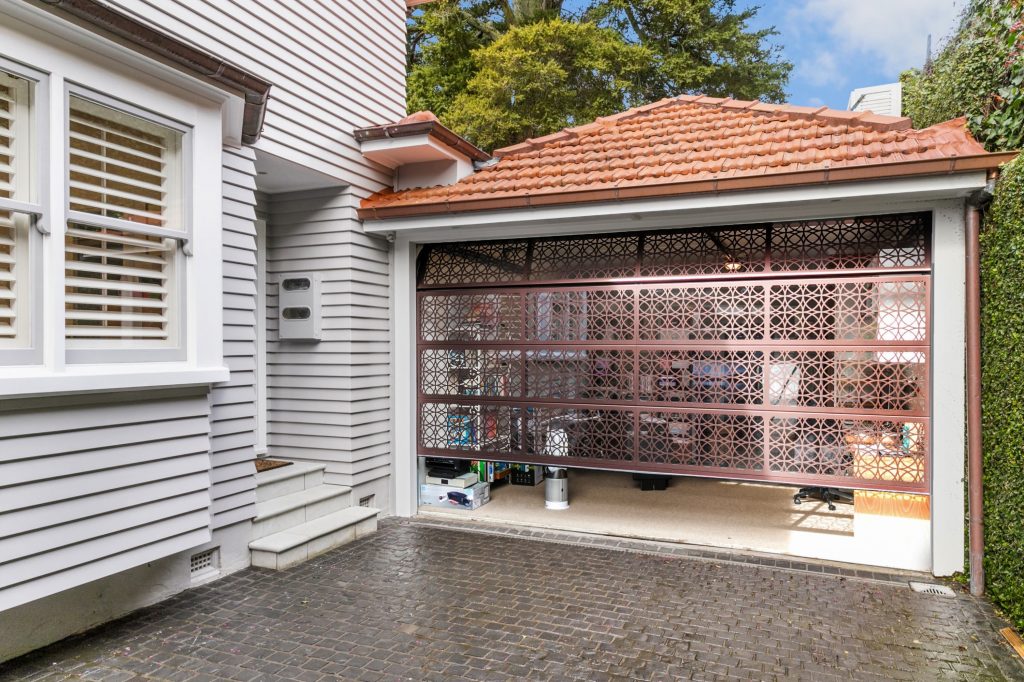 BESPOKE MANUFACTURE
Our design team will work with you to achieve the look and specifications required.

For example, the door above is created using Laser Cut Aluminium with an internal glass backing to seal the property for office use.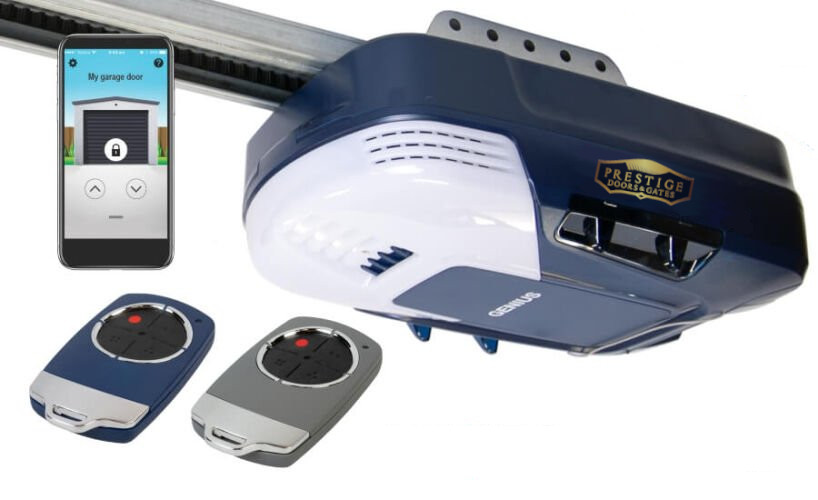 AUTOMATION SOLUTIONS
We have a range of automation options to fit your Prestige Door and suit your property needs. Whether its high usage or smart technology requirements, we will find the perfect solution.