As one of the largest features in your home, the design of a garage door can make or break the aesthetic of your property. Times have changed since the initial garage door opener was designed, and as technology advances so too do the improvements to the smart garage door opener capability.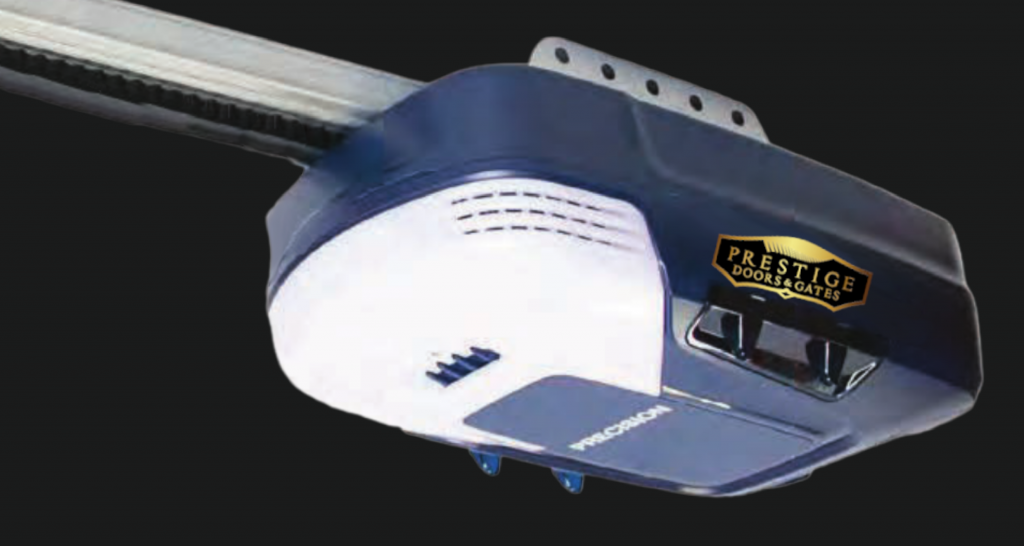 One of the most well-known openers in the market is the Precision. The base model holds vast improvements to the original opener models seen in the garage door industry including;
Intelligent Safety System to identify obstructions while opening and reverse the door
Tri-Tan multi frequency technology so the opener won't face interference from household wireless products such as baby monitors and wireless entertainment systems.
Super-fast opening speed
Soft Start & Soft Stop to reduce door stress
Bright LED courtesy lights
Exceptionally quiet belt rail
Heavy duty capabilities for larger or heavier doors
Genius Garage Door Opener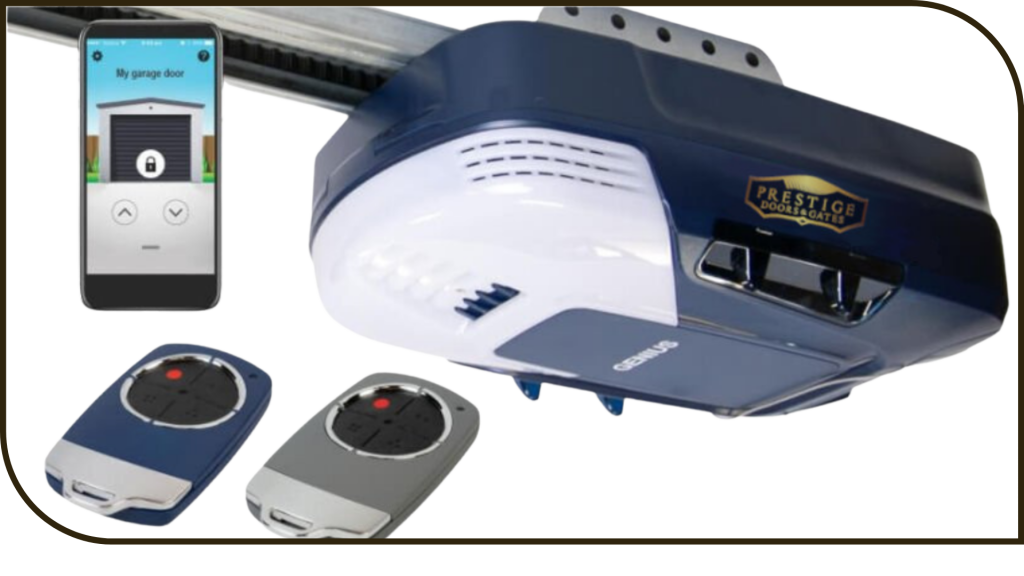 From a smart perspective, the Genius Opener is the next step up. This opener holds all the features as above but includes mobile capabilities as follows;
Real Time Alert via smart phone to stay up to date with operations and receive reminders for door closure
Activity logs to view usage and reveal who has operated your garage door and when
Auto-close personalisation or custom access times
Extensive user access to give access to authorised users through the app without the requirement for extra remotes.
Smart Garage Door Opener Add-Ons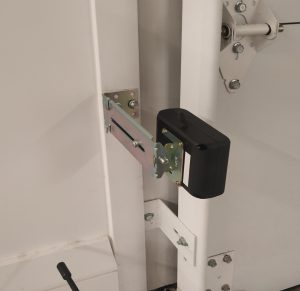 Both of these openers have a range of add-ons such as a Wireless Keypad, Safety Sensors (recommended on all garage doors) and receivers to link other products such as a gate.
Starting from Dec 1 2020, Standards New Zealand have updated their legislation. This outlines that Safety Beams are now compulsory when any new smartphone opener. While Safety Beams are recommended for every garage door this legislation will assist to eliminate a potential hazard and support ultimate safety across the garage door industry.
Still unsure? Contact us now for obligation-free advice on the most suitable Garage Door Finish for your home