With the home renovation market saturated with different materials and specifications, a seemingly straightforward purchasing decision such as choosing your garage door option can turn into a much more hands-on decision than expected. Read on to find out some key factors for consideration…
Structural Garage Door Option
In the past the majority of the market was made of Steel Doors constructed with folded metal in the place of a frame. Unfortunately the durability of these doors has proven to be subpar over time leading to the demand for a Structural frame construction. This is particularly important for larger doors and those with heavier design materials.
Design
Steel doors are a great affordable garage door option with a few designs and colour options available. Unfortunately as these are constructed with a thin gauge of Steel over time these tend to warp and oil can.
With a variety of designs available in Aluminium cladding this offers a sleek contemporary finish. This cladding gauge is also two to three times the gauge of the Steel counterpart counteracting Oil Canning and other defects, as well as offering a natural resistance to corrosion.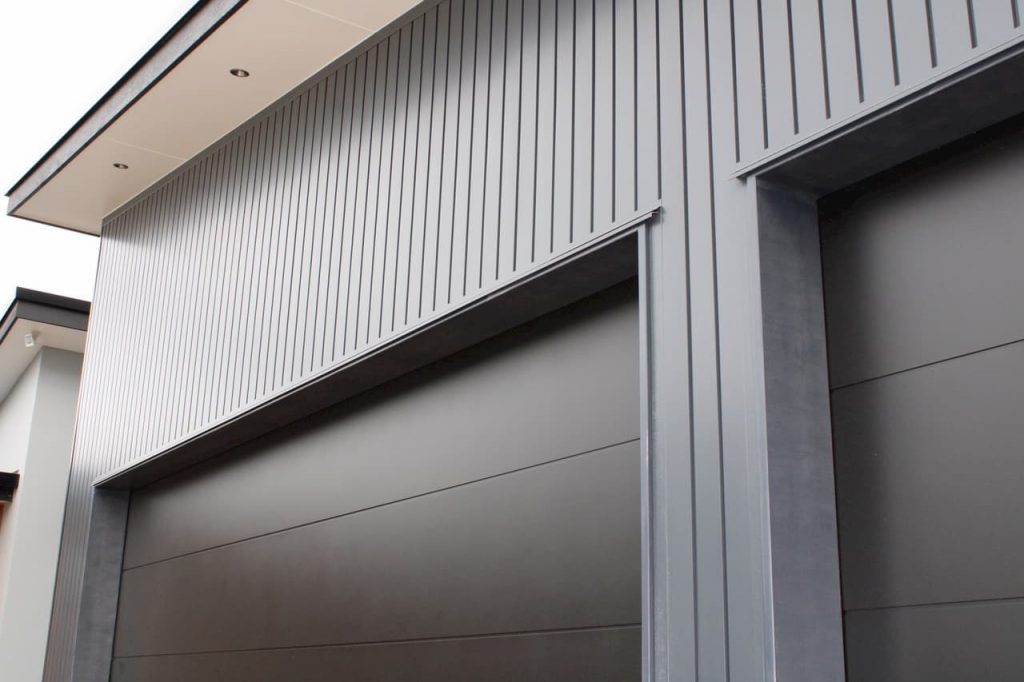 Cedar doors offer a beautiful natural look that is a popular garage door option throughout the New Zealand construction industry. While there are some maintenance requirements associated with the natural aging of cedar, with careful upkeep this results in beautiful doors.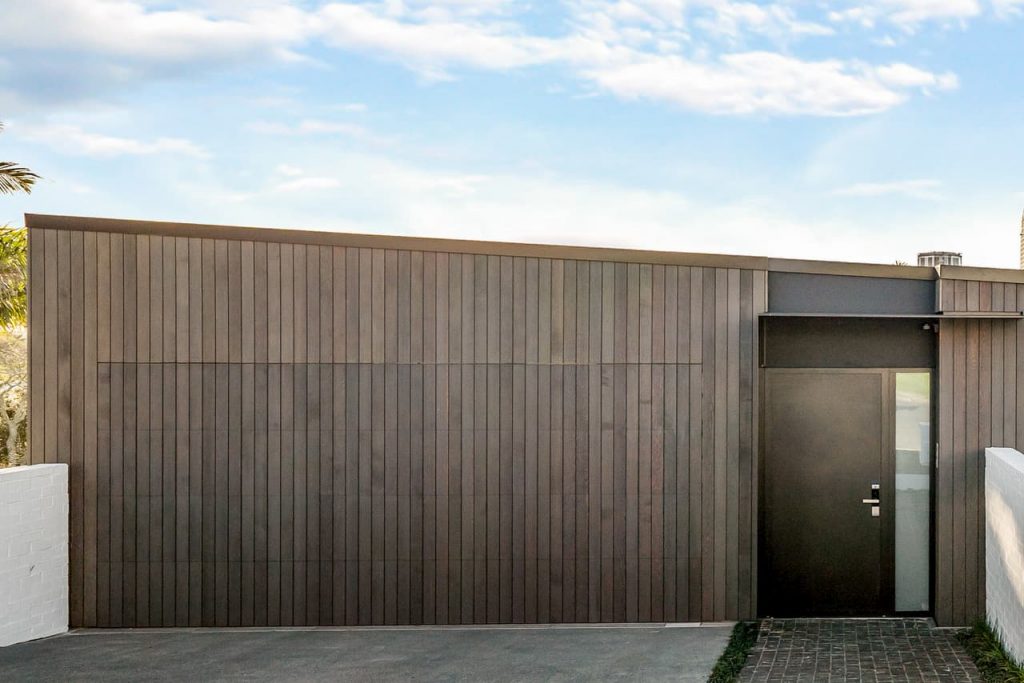 Plexiglass doors are skyrocketing in popularity due to the shift in transferable living spaces. This product offers great customisation with a large selection of finishing options from translucent to transparent as well as a range of frame finishes.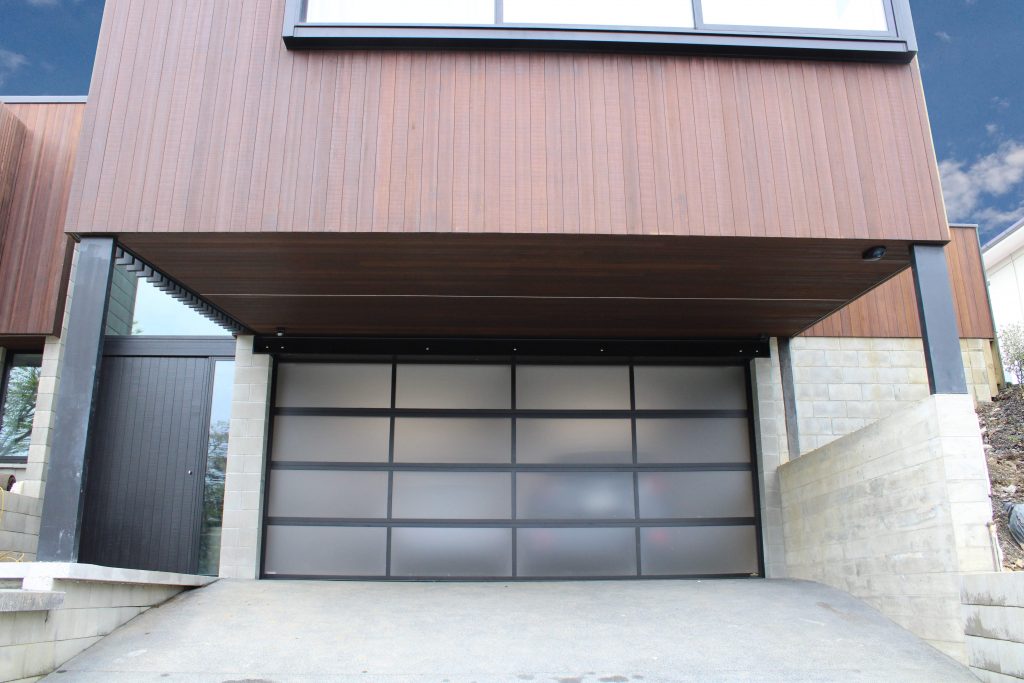 Insulation
With the rise of multi-function rooms, insulation can have a large effect on the experience in the room. While some insulation options may have great thermal value, others tend to be more limited to acoustic value and less suitable for living spaces.